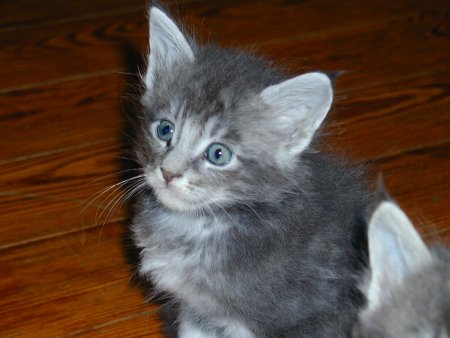 ---
| | |
| --- | --- |
| | |
| OVERFROST | OCTAVIA |
| | |
| --- | --- |
| | OPTIOMEGA |
---
6 MONTHS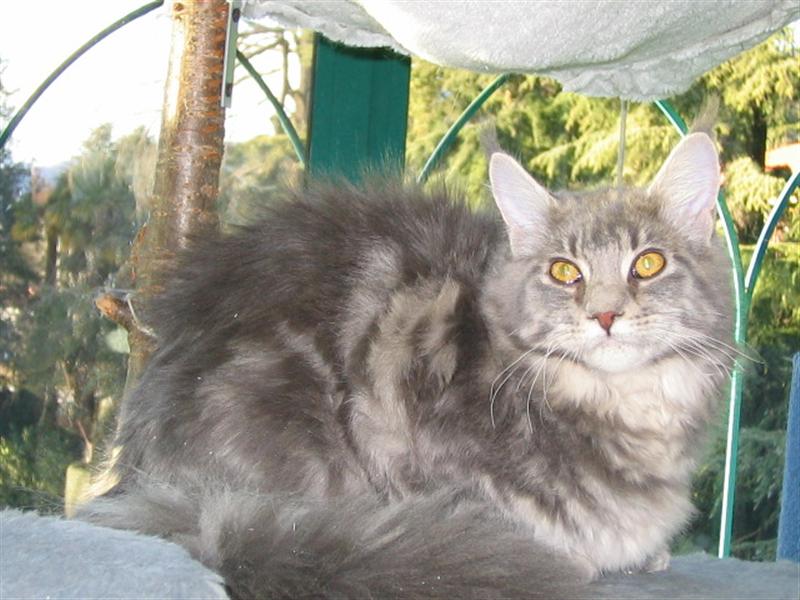 OCTAVIA
OCTAVIA is large (4kg) and vert sweet girl. She has large highly set ears with wonderful expressive
gold eyes. Her boning is very good and has the long fluffy tail.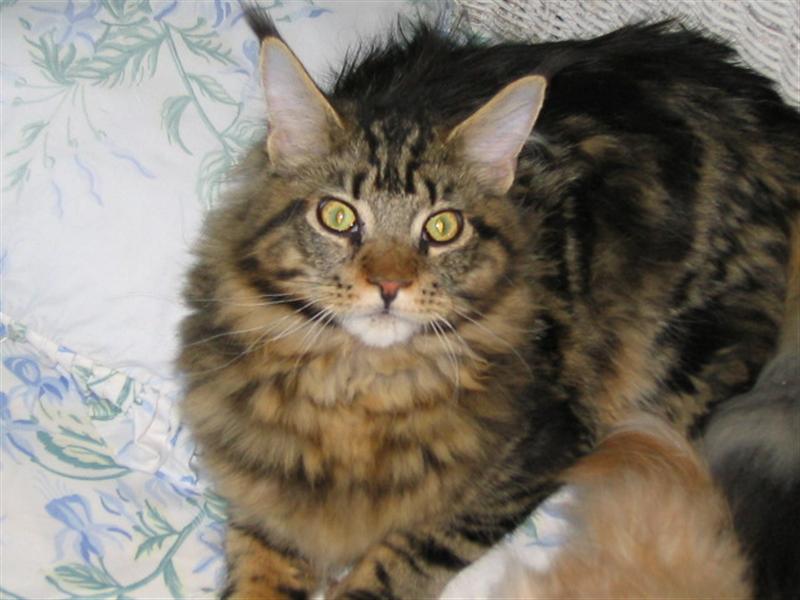 OVERFROST
OVERFROST had the silver colored overcoat like the frost when he was small. Then we called him OVERFROST.
But he has now a very warm brown color with wonderful contrast of black. He has
very large ears and his muzzle is very squared. He is a very big boy.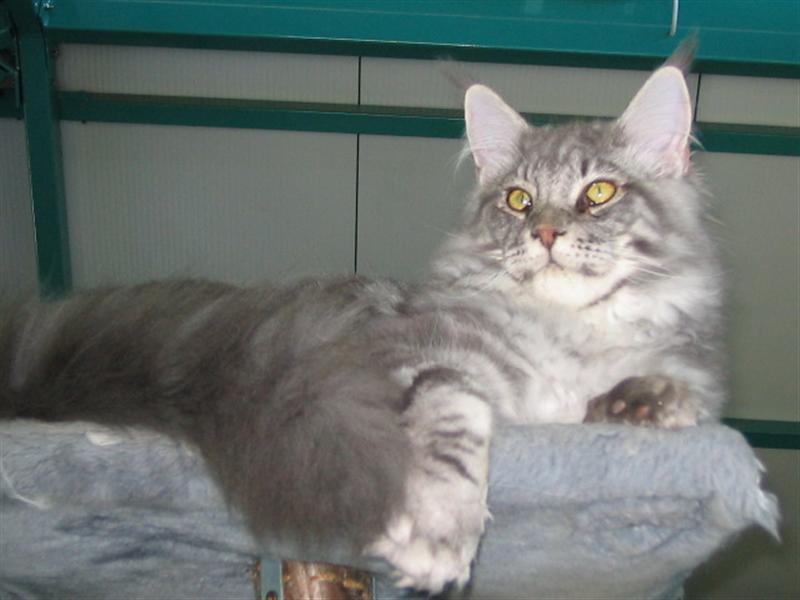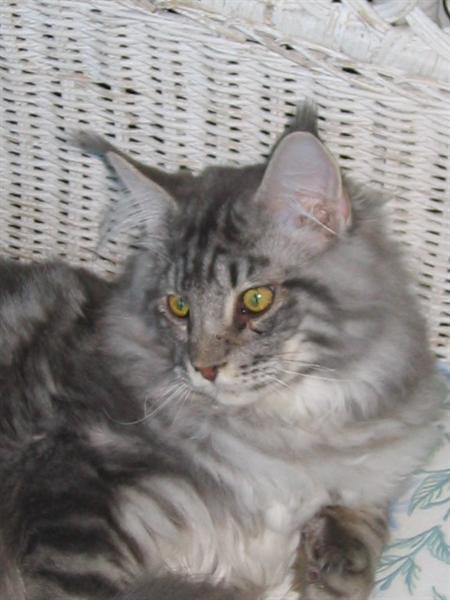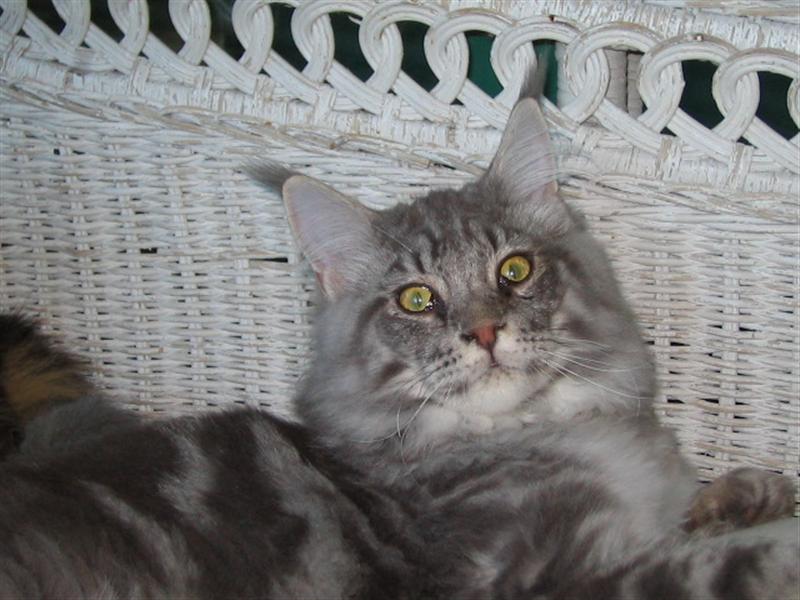 OLIVER (10 months)
OLIVER is the biggest boy of his litter. Now he weighs more than 6 kgs. He is a quiet but magnifisent
proudful boy. His muzzle is very squared with a strong chin. His blue silver coat is
very well contrasted with the evident classic patterns.