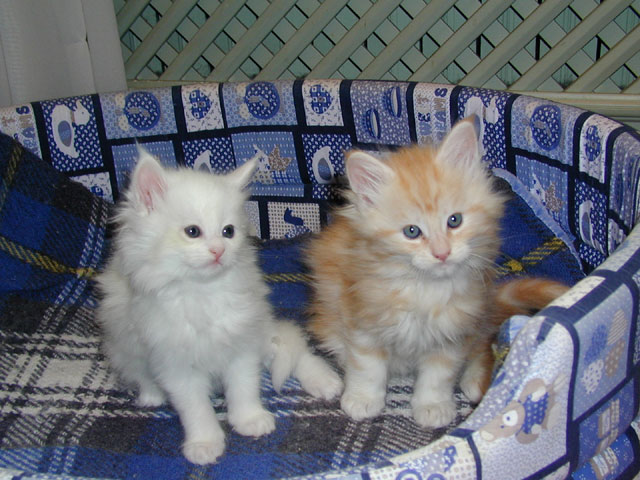 | | |
| --- | --- |
| ( STAY WITH US ) | ( PLACED ) |
110 DAYS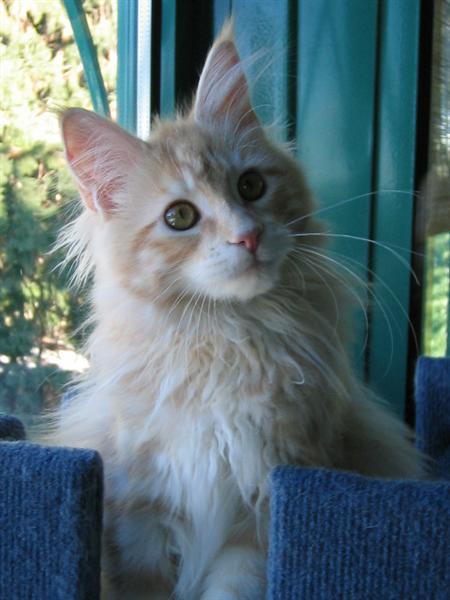 ORIENT EXPRESS
He stays with us. He has the wonderfully high set large ears with very squared long muzzle.
His profile is very clean and his chin is good. He has a vividful character
and never stops playing !! He is a brave boy and afraid of nothing.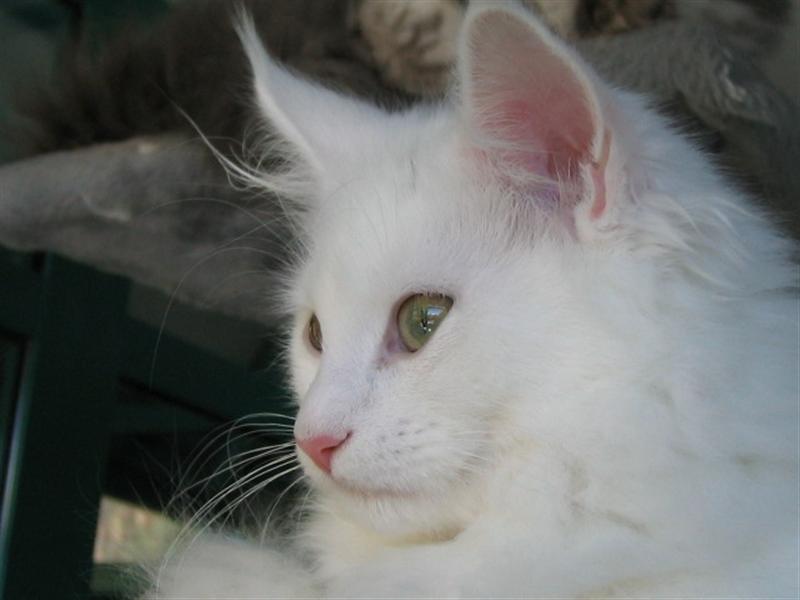 ORIONE STELLA BIANCA
ORIONE will go to live in a French cattery at Cote d'Azur. She is also a vividful playful girl like her brother.
She has a wonderful squared muzzle with a strong chin and has the large ears with lynx tips.
Her green colored round eyes are so fascinating. Her body and tails are very long !!