Only one brown ticked torbie girl is born on 5th September '14. Trixie has the restriction by her breeder that her baby should not be sold to the breeders.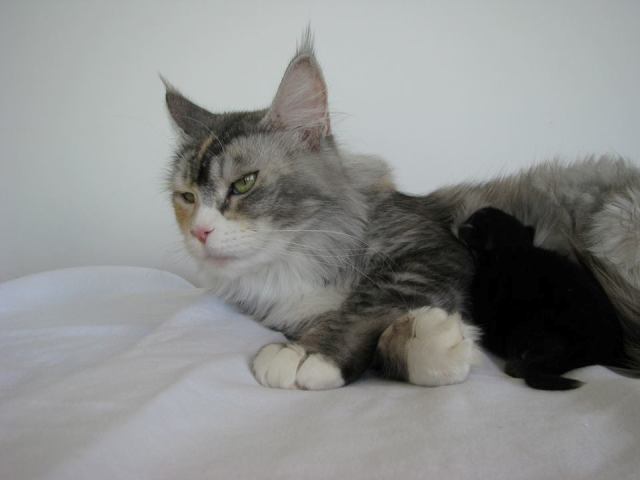 kitten girl 3 days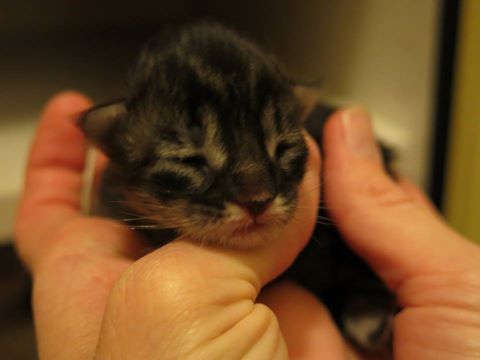 7 DAYS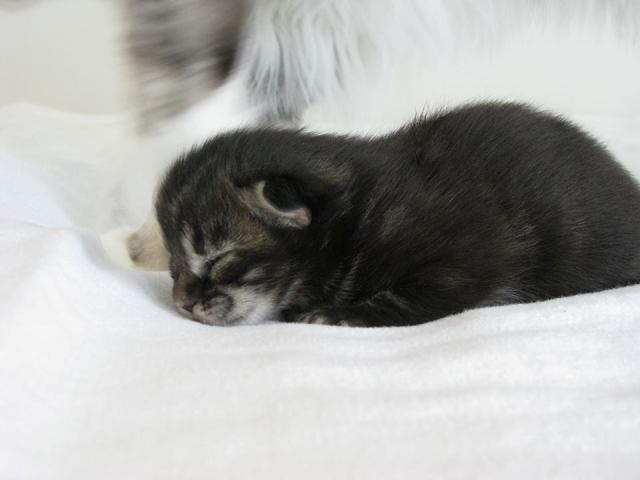 20 DAYS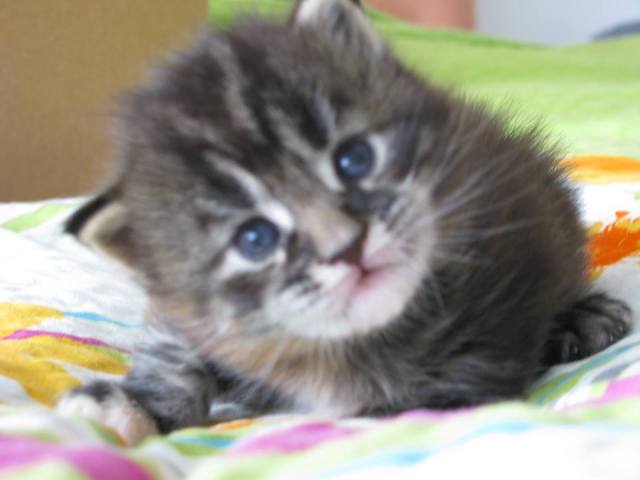 Bobbi
30 DAYS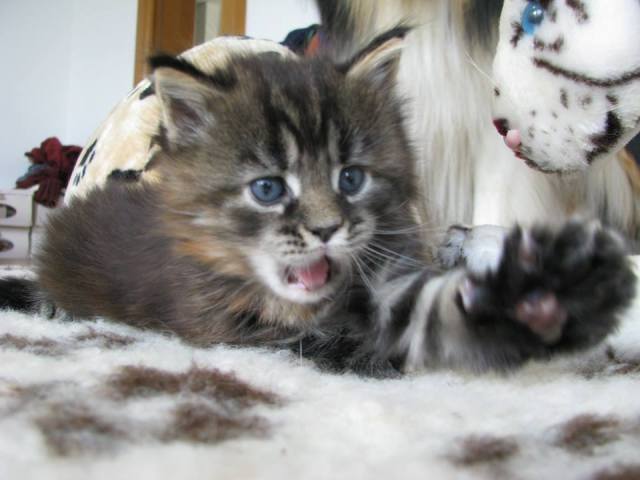 tremendous Bobbi :-))
60 DAYS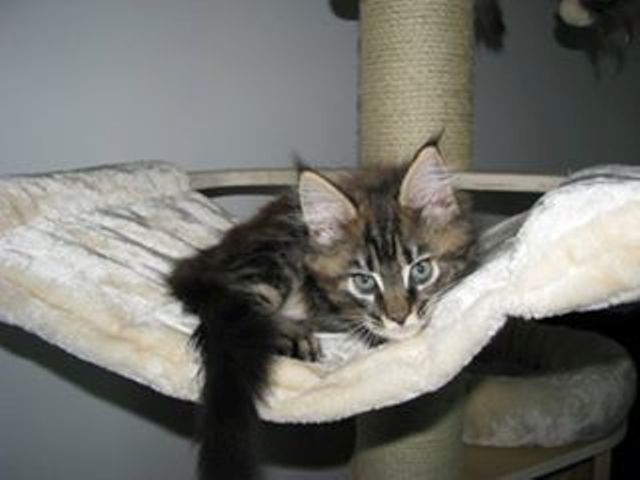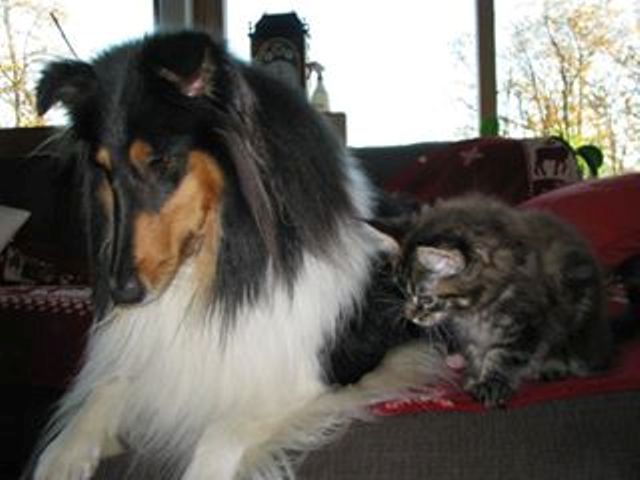 They saw a mouse passing by ??!!
90 DAYS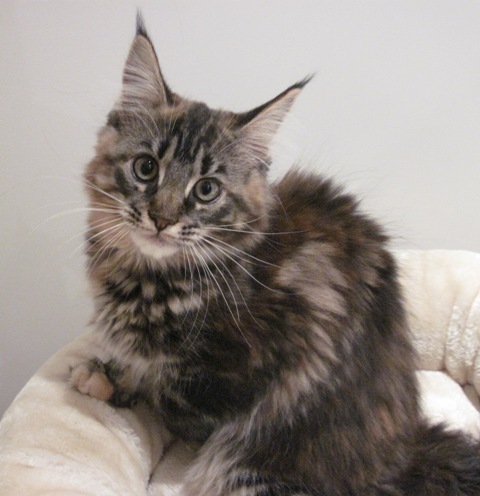 Bobbi is definitely brown classic torbie