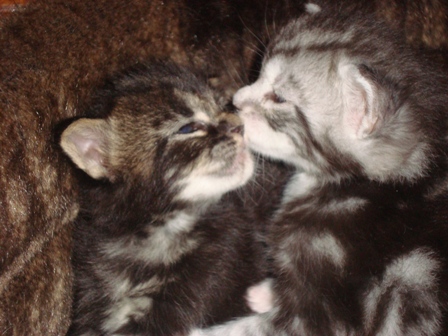 brown girl & silver with white boy
(they are availables)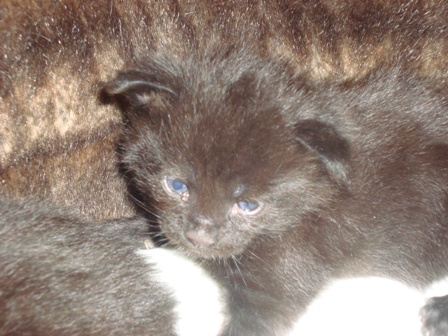 black boy (optioned)
30 DAYS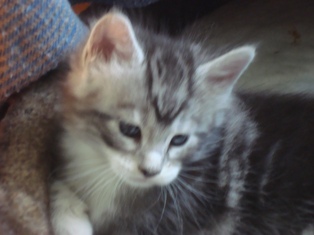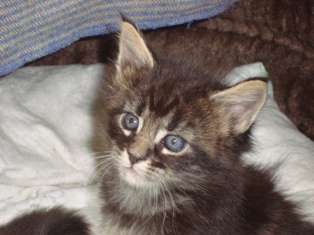 silver & white boy(available) ,,,,,,,,,,,,,,brown girl(available)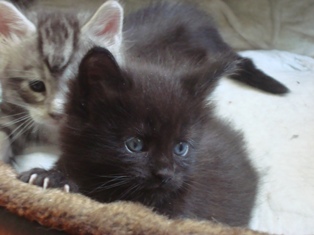 black boy (optioned)
50 DAYS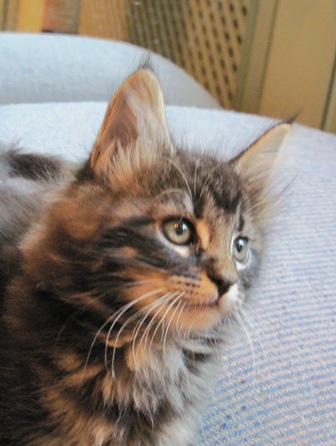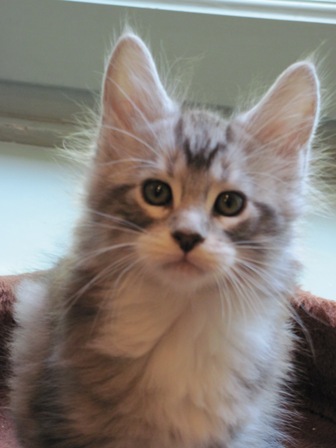 brown classic (blotched) tabby girl ,,,,, silver classic tabby & white boy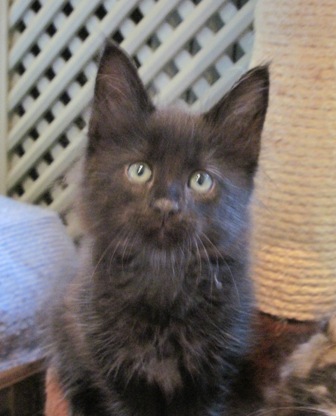 black boy
95 DAYS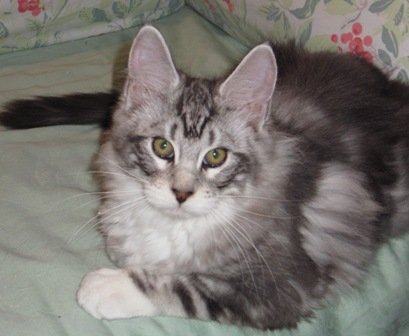 FULL HOUSE
Black Silver & white boy (placed)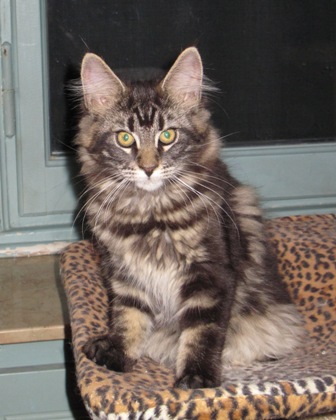 JOLLY
Brown Tabby girl (available)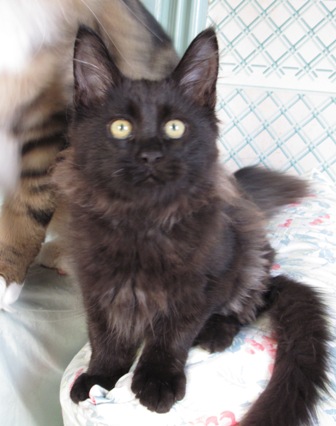 BLACK JACK
Black boy (available)
6 MONTHS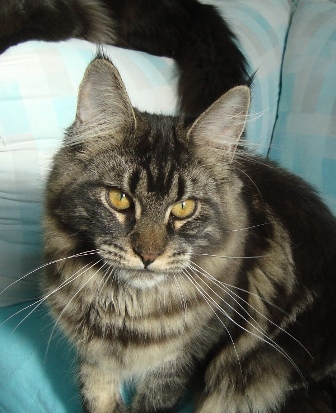 JOLLY
She is a very pretty girl, playful and cuddling cuty. She is almost too beautiful to be a pet cat !!!
( availble ONLY to the cat lovers)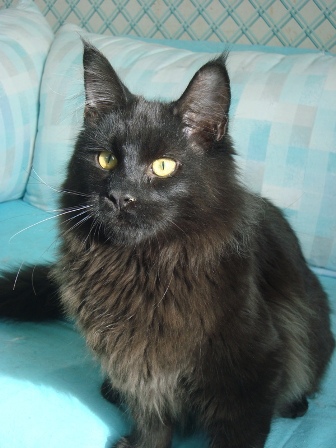 BLACK JACK (available as a pet)
Wonderful boy with the brilliante black coat. Also a funny playful boy!!
He already got some finals at Tica Show !!