A litter of Samantha & Sunny is arrived on the 24th March '19.
There are 5 kittens - 1 black smoke boy, 1 black silver mackerel torbie girl, 1 brown mackerel torbie girl, 1 black silver (brown) classic torbie girl and 1 black tortie girl.
They are healthy and very solid babies averagely 130gs and ther's no smlal baby at all. They have large ears, long muzzles and excellent structures.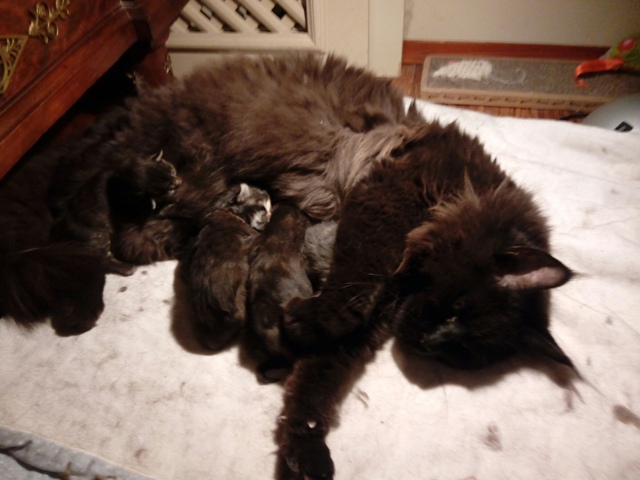 10 DAYS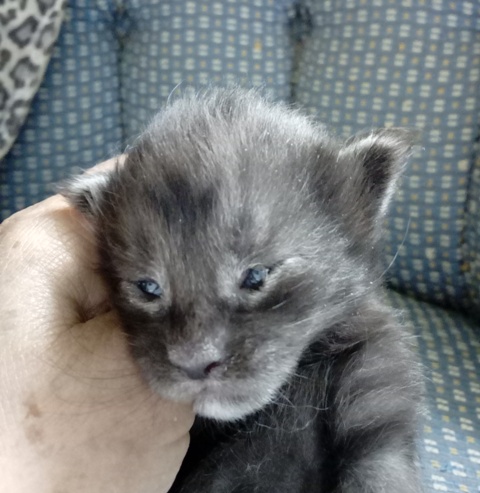 black smoke boy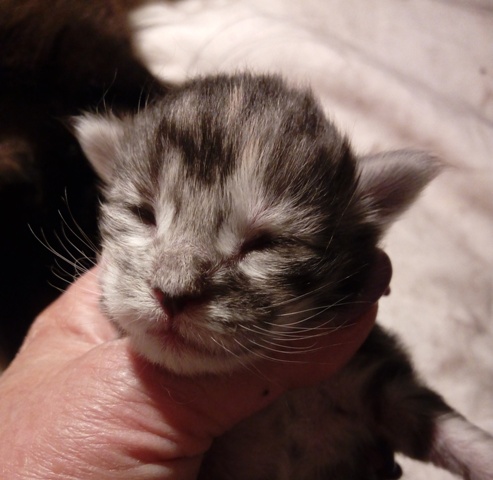 black silver mackerel torbie girl (optioned)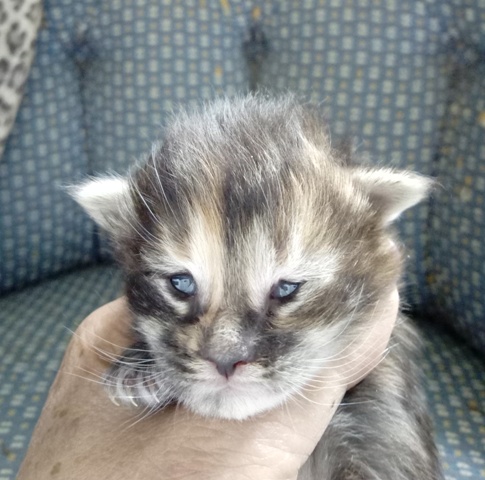 black silver (brown?) classic torbie girl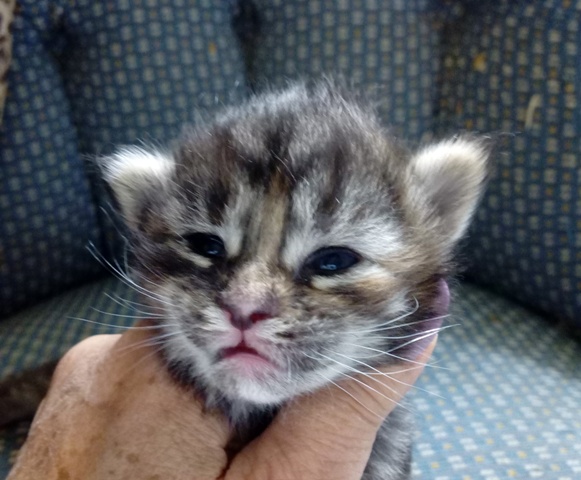 brown mackerel torbie girl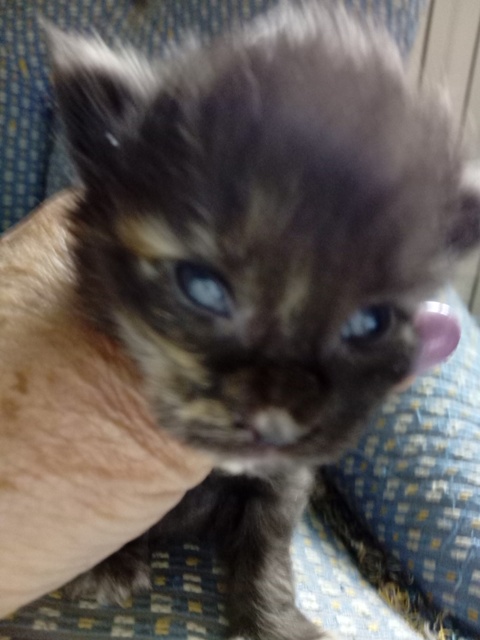 black tortie girl (optioned)
30 DAYS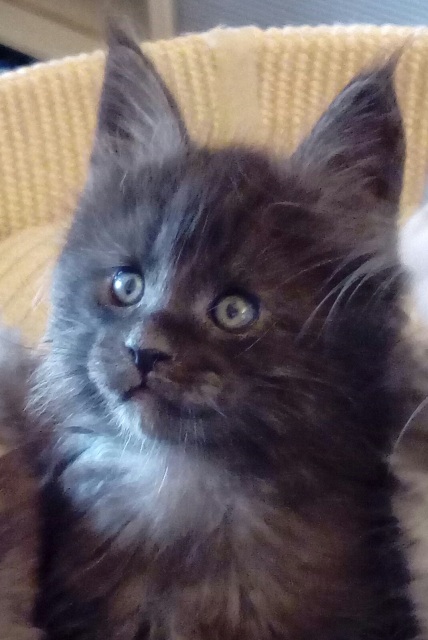 black smoke boy (reserved)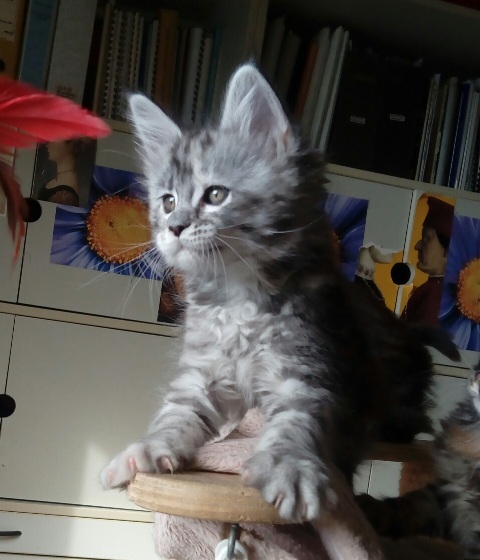 black silver mackerel tabby girl (optioned)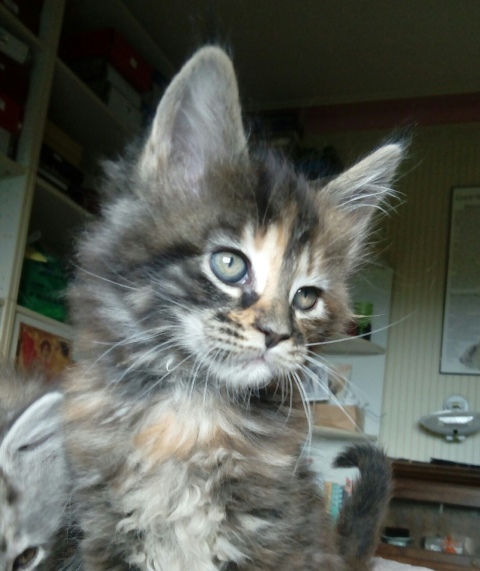 brown classic torbie girl (available)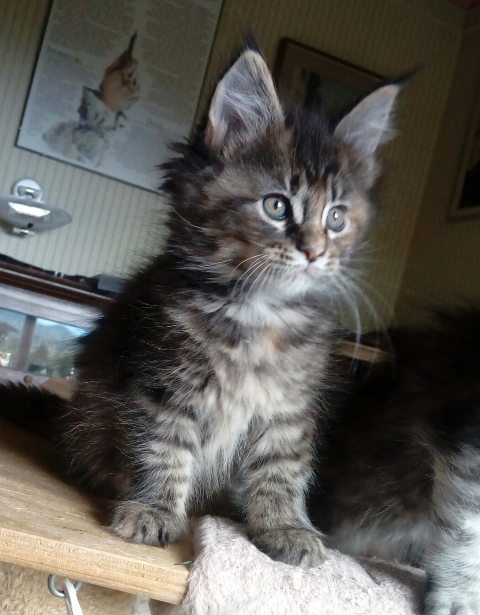 brown mackerel torbie girl (reserved)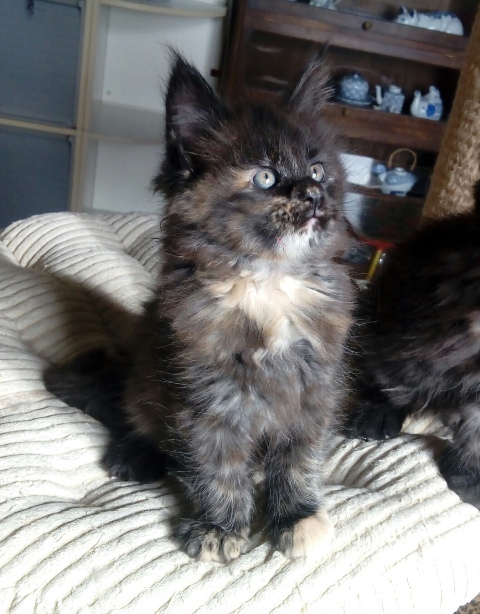 black tortie girl (available)